BankFlorida

Wealth Solutions
---
Start planning your future today.

Locations
---
We want to see you. Stop in today!

Contact Us
---
Have questions? We're here to help!

Personal Checking
---
Compare accounts to see what's right for you.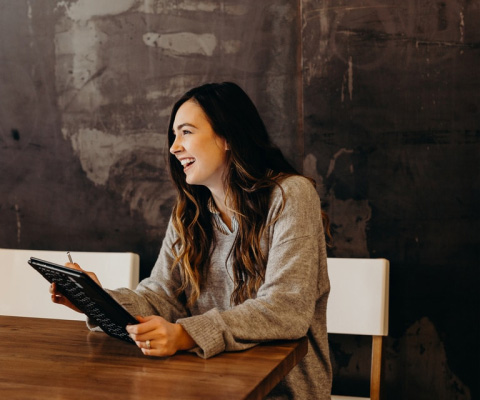 Money Market Accounts
We offer great solutions for growing some extra income.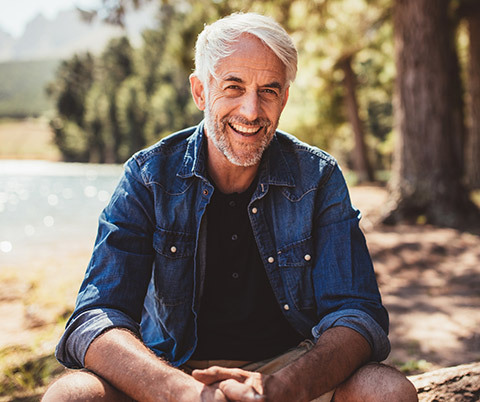 Wealth Solutions
The earlier you start, the more prepared you'll be for the future.