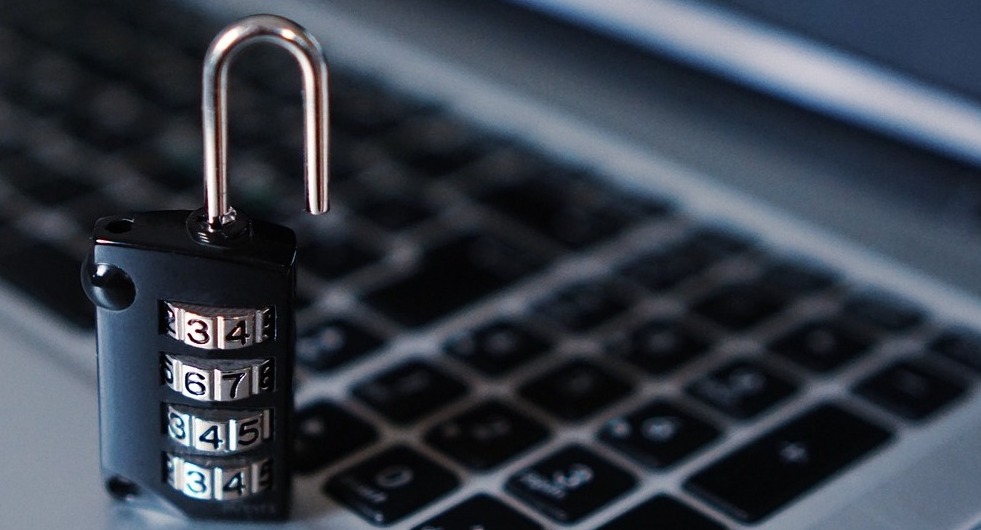 How are you protecting your personal information with the growing risk in Cybersecurity?
Staying informed and protecting your personal information is essential with the continuous advancements in technology as fraudsters get more creative.
It is important that our customers know how to protect themselves from common threat actors and securing sensitive information which could be compromised. The risk associated with Identity theft is substantial.
How can you protect yourself?
Use Complex Passwords:
Using complex, strong, and hard-to-guess passwords can make it more difficult for hackers to access your accounts. Complex passwords consist of eight or more characters, using both lower and upper-case letters, numbers, and symbols. When choosing your passwords avoid using common words or personal information that can be viewed or found publicly. It is recommended to avoid using the same password across different platforms. While having a variety of passwords may make it difficult to remember them all. When using a password manager, it is highly encouraged that it is passcode secured which could be another form of identifier such as facial recognition or fingerprint scanner. 
Block and Report Known Scammers:
If suspected scammers have targeted you by phone (text or call), email, and/or social media immediately block the profile, number, and/or email address of the scammer in question. This will assist in avoiding successful contact by the scammer again. Additionally, most social media platforms allow you to restrict, and report suspected profiles. You can report a profile for reasons such as scams, impersonation, false or harmful information, etc. Reporting a profile may lead to it being permanently removed.
Be Cautious using Public Internet Access:
Public Internet Access/WIFI may be convenient, although can be a potential high-risk for cyber security vulnerabilities. Avoid logging into important accounts such as online banking platforms or viewing sensitive information when connected to public internet access/WIFI networks. It is recommended to use a VPN, if available, when connected to public non-trusted WIFI networks. Along with public internet access, proceed with caution when using public computers or desktop, and charging stations.
Don't be a Victim of Phishing:
Phishing emails, and social engineered phishing emails are often sophisticated. Be vigilant before responding to unsolicited emails. Phishing emails may contain spelling errors, grammatical mistakes, or unfamiliar greetings. Be sure to verify the email sender and be cautious before clicking links. Never reply to emails providing personal information, social security numbers or passwords.
Minimize Personal Information Sharing:
The most important cyber security practice is to minimize sharing personal information. Avoid giving out personal information over the phone and/or online. This includes information you may share on social media. Social media post that includes information such as your mother maiden name, childhood street name, schools you attended, color of your first car, etc. are a common tactic used by scammers and hackers to gather information to bypass possible security questions you may have in place. Never give out your passwords!
Being educated about cyber security threats and best practices can help you minimize the risk of being compromised. Additional personal cyber security steps you can take include but are not limited to, keeping your computer and mobile device operating systems, anti-virus, and firewalls up to date, and using multi-factor authentication when available.
What to do if you think you have been compromised?
If you believe you have been compromised immediately change your password, and the password for any platform that may share the same password. If you believe your BankFlorida online banking profile or bank card has been compromised, please contact your local branch as soon as possible. If you think your BankFlorida debit card has been compromised, you have the ability to lock your card using the BankFlorida mobile app or website. If it is related to any other financial institution or company, please contact them immediately. You can report fraudulent activity to the major credit bureaus (see below for contact information) to freeze credit abilities and request 'Fraud Alert' notifications. 
Equifax: 800-525-6285
Experian: 888-397-3742
Trans Union: 800-680-7289